Friday, July 02, 2021
Your business depends on critical machines and equipment operating smoothly and efficiently. Breakdowns not only mean repair costs, but also expensive downtime. In many industries, like oil and gas, equipment may be designed with non-standard special fasteners. Fortunately, when your business needs unique fasteners to get your equipment running again, we have unique solutions.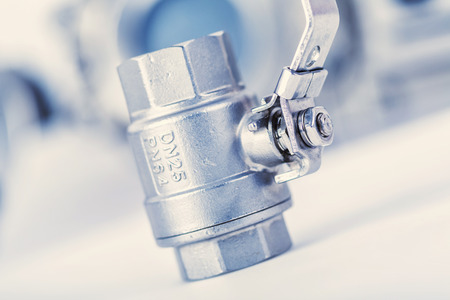 Our skilled and experienced team can manufacture non-standard special fasteners that meet the demands of your business. We can readily manufacture fasteners based on your drawings and specifications, but are also able to reverse manufacture a sample if you do not have drawings available. We specialize in bonnet bolts, single- and double-ended studs, socket-head screws, heavy hex bolts, nuts, all-thread studs and engineered specialty items.
Do you need a new part or fastener created? That's no problem for our highly skilled team. We can manufacture new components based on your specifications. Do you need replacement parts instead? We've got you covered there, too. We can manufacture replacement parts that meet or exceed the specifications of the original component.
At Lowrance Machine Shop, we have decades of experience with CNC and manual machining, custom molds and manufacturing machined components. Our team is experienced with nearly every type of industrial repair, and we are committed to quality from start to finish. We're also ISO 9001-2008 certified, which means you can have complete confidence when working with Lowrance Machine Shop.
Lowrance Machine Shop has been proudly providing quality machining services to the Houston area since 1964. As a family-owned and operated business, we are committed to building and maintaining long-term relationships with our customers. You can expect the attention to service and detail of a small shop and the experience, service and equipment of a larger facility with. To find out more about our full range of capabilities or to discuss your non-standard special fastener needs, call us today at 281-449-6524.
TAGGED AS: