Monday, October 10, 2016
It has been a roller coaster ride for everyone involved with or invested in the oil industry this year. Oil prices have dropped as low as $27 per barrel earlier this year, about one-fourth of the price in 2008 during the boom. Now oil prices have once again risen above $50 per barrel, thanks in good part to a new OPEC deal.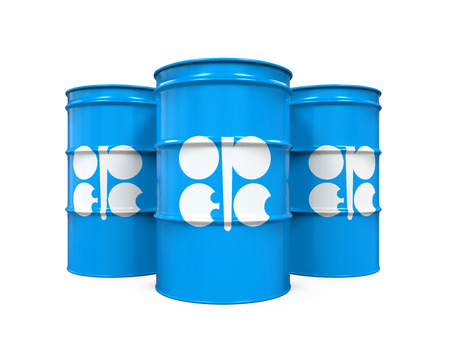 The ongoing supply surplus that has persisted during the past two years has helped keep prices unbelievably low, much to the relief of motorists who have once again grown accustomed to $2 per gallon gasoline. Despite the temporary relief for consumers, these low prices have been hard on oil companies' bottom lines. There are signs, however, that the supply glut may be coming to an end. Despite expectations that the crude stockpile would continue to grow, U.S. inventories declined by about 3 million barrels during the first week of October.
Then, on Oct. 6, oil prices rose above $50 per barrel for the first time since June. Earlier this month, OPEC nations developed the framework of a deal to regulate output, which would help to standardize production and stabilize prices, reports CNN. While the deal still needs to be formalized and approved at OPEC's next meeting in November, this promising news helped prices surge 12 percent.
Oil prices have continued to stay strong so far this week, as well, following encouraging comments from Khalid al-Falih, energy minister for Saudi Arabia, and Russian president Vladimir Putin.
According to The Wall Street Journal, Putin spoke out in favor of OPEC's reduction in production and signaled that the nation may agree to an overall scaling back in production. al-Falih, also in attendance at the energy conference in Istanbul, stated his nation's willingness to support an OPEC reduction, as well, and noted that with a decline in production, the world could see another 20 percent increase in per-barrel prices – or about $60 per barrel – before year's end.
Lowrance Machine is a family-owned company that has been serving the needs of customers in the oil industry and many other businesses since 1964. Our focus is on building lasting relationships with our customers and offer high-quality products and support for a full range of machining and repair applications. Lowrance Machine is small enough to know our customers by name, but large enough to meet the growing needs of our customers. Contact us today at 281-449-6524 to learn more about our services or to request a quote for your next project.
TAGGED AS: