Monday, August 31, 2015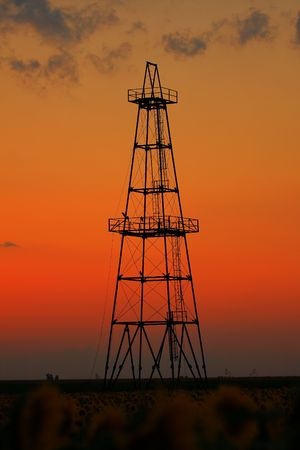 Following nearly a decade of collective record profits, US oil companies have been forced to decommission about 40% of the rigs fully functioning no more than two years ago. Having dropped 50% since June of 2014, the price of a barrel of oil is at levels not seen in years, accounting for inflation. But given the success of the oil market is completely reliant on supply and demand, like all commodities, do the suppliers have anyone to blame but themselves?
But where did this surge in supply come from all of a sudden? For that answer, all you have to do is look in your backyard. The United States has doubled its oil export nearly 100% since the fracking boom took hold in the great recession. Sipping birds sprung up overnight everywhere from Pennsylvania to Texas and thousands of opportunists with a little capital were billionaires in the same amount of time.
The economic engine was churning and oil was the driving force. The country from pulled from the depths of a recession thanks to the detrimental housing bubble thanks in great part to this cutting edge means for extracting oil. It was the metaphorical silver bullet; fueling an economic rebirth and creating tens of thousands of jobs across America's Heartland. But every silver bullet has a touch of grey.
As the United States ramped up domestic output, there was a ripple effect sent around the globe. As the US slowed oil imports to a trickle from such countries as Saudi Arabia and from drillers in North Africa, they are suddenly forced to compete for other markets. They are subsequently and naturally forced to slash prices. And when even one supplier on the global scale cuts prices, every one of them has to follow suit.
Combine this drop in demand with increasing automobile efficiency and all of a suddenly you have a struggling market flooded with supply-- supply streaming from our own backyards. But with demand plummeting on a daily basis and new regulations against fracking, many of these drillers have shuttered their doors in recent months-- only few short years after the CEOs probably made their first billion.
TAGGED AS:
exporting
gas prices
GDP
global economy
importing
oil