There are so many benefits you and your company can enjoy when you heat treat metal. By heat treating metal, you can make it easier to work with. You can also make your metal more wear-resistant, and you can even make your metal last longer. Heat treating is just one of the many value added services you can enjoy when you work with Lowrance Machine Shop.
Lowrance Machine Shop has been providing companies in a variety of industries with a slew of services since first setting up shop back in 1964. Today, you can get access to value added services that improve upon products you use or produce. Lowrance Machine Shop carefully manages a collection of sub tier suppliers that can provide you with these value added services and show you the many benefits of them.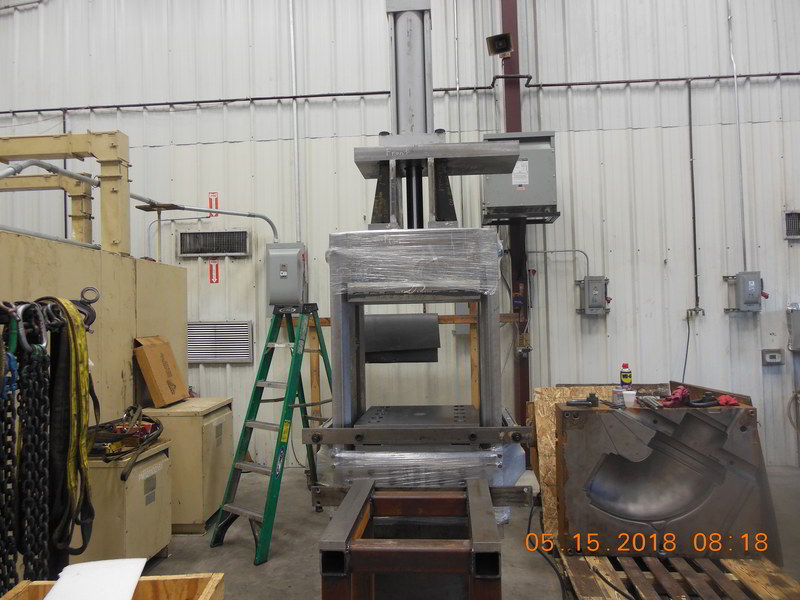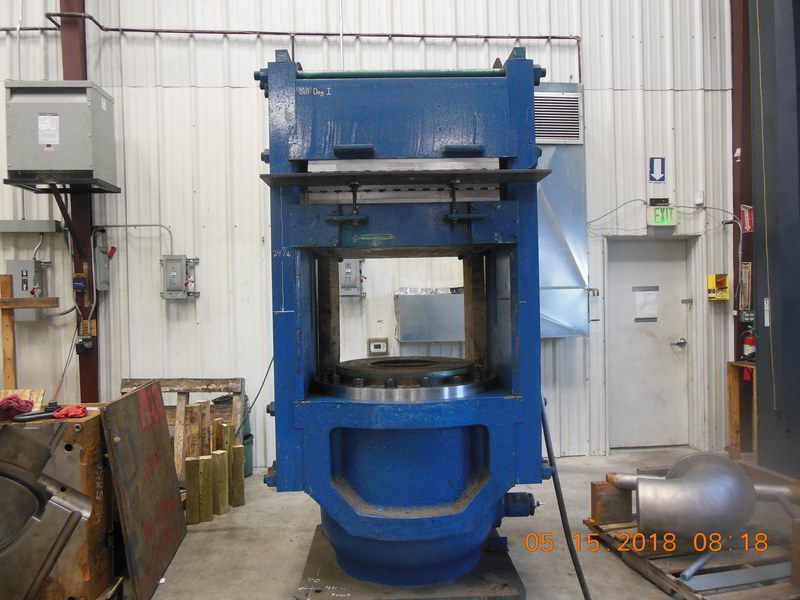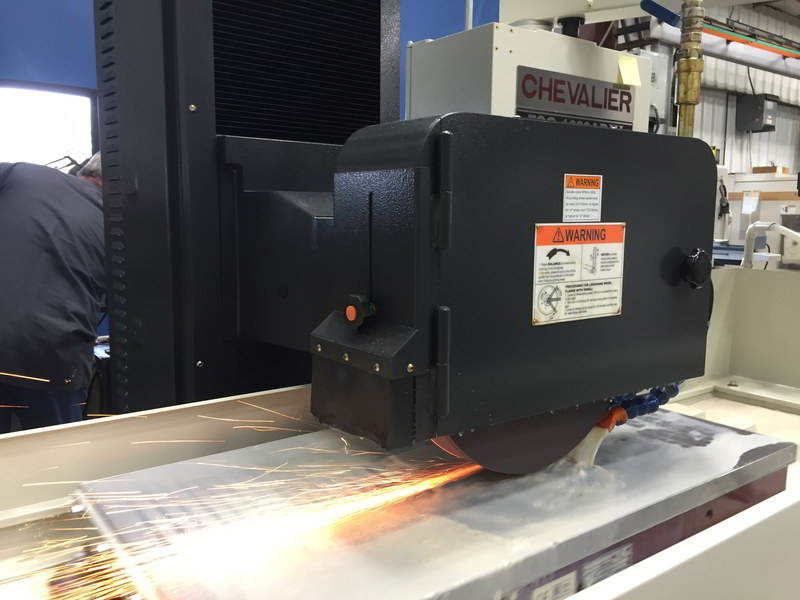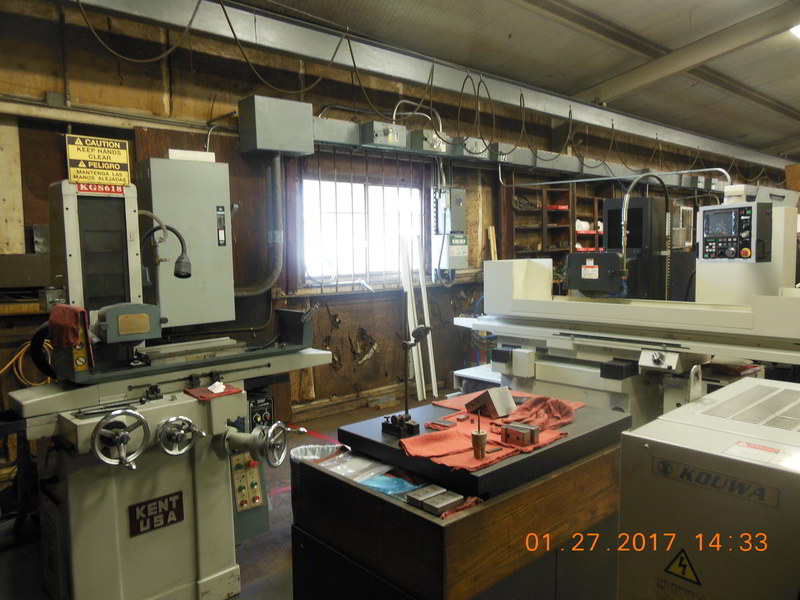 With assistance from Lowrance Machine Shop, you can utilize value added services like nitriding, welding, metallurgical and mechanical testing, deep hole drilling and honing, premium threading, coating and plating, electropolishing, and so much more. And even though you'll be working with a sub tier supplier, you'll still get the same great service and quality you've come to expect from Lowrance Machine Shop.
See how our value added services could help you by contacting Lowrance Machine Shop at 281-449-6524 today.